[SNAP] at the Edinburgh Fringe Festival attracted more than 120 world-renowned performing arts profe
As the local people's interest in SNAP, which was performed at the Edinburgh Fringe Festival in August this month, as the interest gets greater famous performers from around the world has come to the theater to see The Snap. All the way from Netherlands, United States, Great Britain, Norway, New Zealand, Taiwan, China, and Broadway and West End and they showed a lot of interest in SNAP.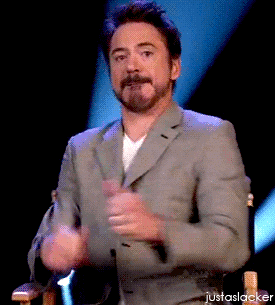 In addition, there were many people who saw <SNAP> last year. Theyame back to see the performance and gave good feedbacks and good supporting message. We are currently discussing the progress of the concert with most of the performers who came to the show.