[GRUEJARM Production] joined the FISM World Championships of Magic Organization Committee
GrueJarm Production has become a key member of the 2018 Organizing Committee of the Federation International Society of Magic. This event is often called "FISM", it is the world's largest magic convention, held every three years around Europe as a major base, called the magic Olympic. Charming Choi and Eun Gyeol Lee was awarded.
2018 will be held in Busan, Korea, following Rimini in Italy in 2015. GrueJarm Production successfully held Incheon FISM Asia in 2014 which is preliminary convention for FISM,
and will be participating in FISM Busan 2018.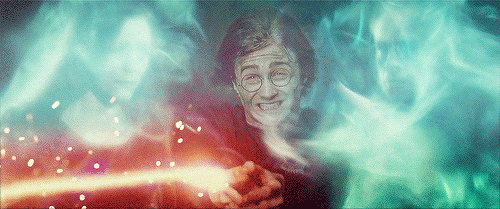 A total of 5,000 magicians from around the world will be gathering at 2018 in BEXCO in
Busan for a week from July 9 to 14. In addition, a variety of gala performances and experience programs will be held for three weeks at Busan's famous sites, including
the BEXCO Auditorium and Busan Cinema Hall.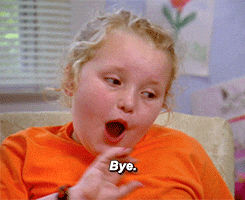 We will continue to update the information related to the FISM through the home page!!!
Well then!