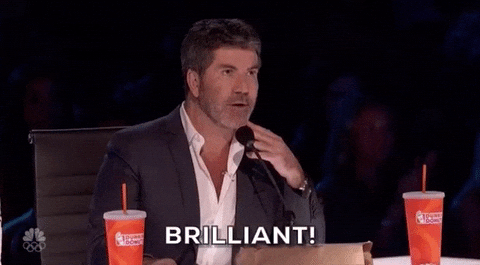 I've got some very exciting news !!
Do you know the TV program name of the moving pictures shown above?
Just as you know, it's Briton's got talent and Mr.Bean, on the ITV channel from the UK that broadcasted these programs, invited magician Hun Lee of SNAP team's member to a special program to be newly planned.
For more information, please read <BUSAN DAILY> article below
Let's bewitch British with Korean magic!
REPORT by YOON YEO JIN
<CLICK on the picture to link to the BUSAN DAILY article>
Hun Lee(25) magician, who is called as "Little Eun Gyeol Lee," will enter the UK stage.
On 24th April, Busan's performing arts group 'GrueJarm' said that Magician, Hun Lee who has been active in the nationwide stage mainly in Busan., has been invited to 'Next world greatest magician' which will select the next generation of magicians to be broadcast by British popular broadcasting ITV .(omitted)
Please reload